It was a busy weekend at Mid West Challenge 2021. While on the track I only had time to shoot video, in the pits I managed to take some photographs. Here they are for grabs. No cost. Just download.
If you see your car, click on the image and simply download the full resolution image from the link.
If you share it on social media, it will be nice if you can give LensNation Studio the credit for the shot. If not, it's fine.
996 – RacegearWA – Aceco Pro Buggy Off Road Race Australia AORC Lensnation Studio Perth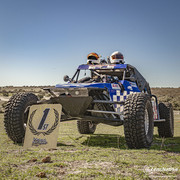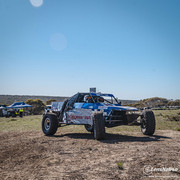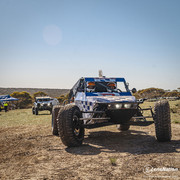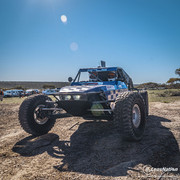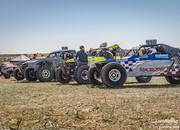 583 – WA Off Road Junior Development Kingswood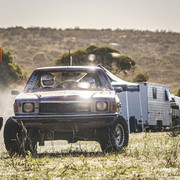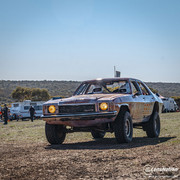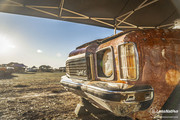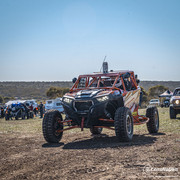 Toyota Tacoma Extreme 2WD Pilbara Towing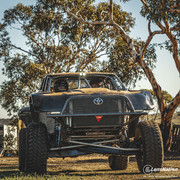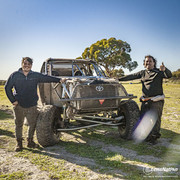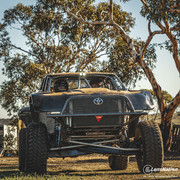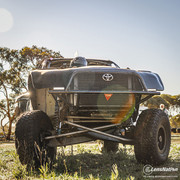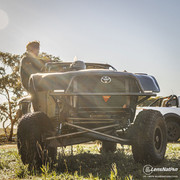 641 – Roberts Racing Team Can-Am SxS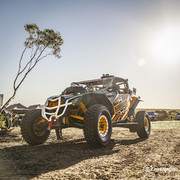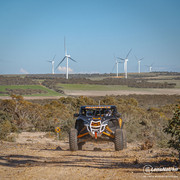 660 – Hell fire Marine and Fabrication Can-Am SxS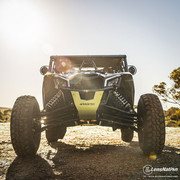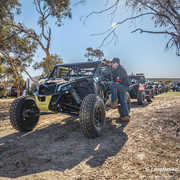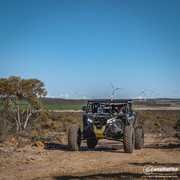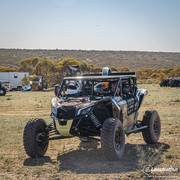 434 – Roooar racing – Nissan Navara Extreme 2WD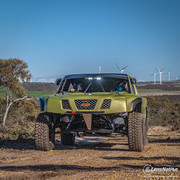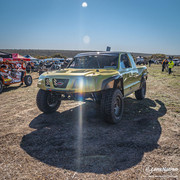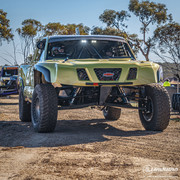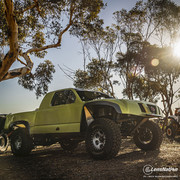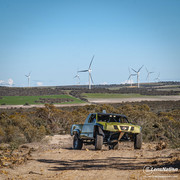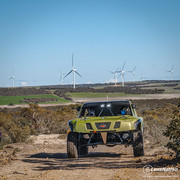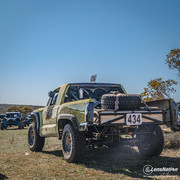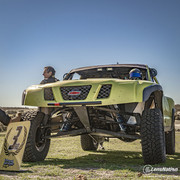 850 – Road Runner Racing – Nissan Patrol GU Extreme 4WD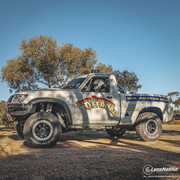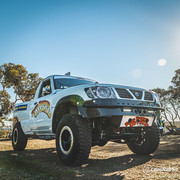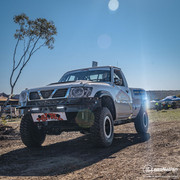 Extreme 4WD – 813 -G Force Rally Mercedes G Wagon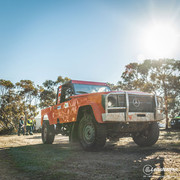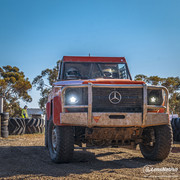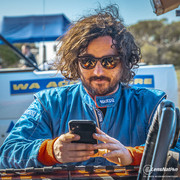 Extreme 4WD – 818 – Tealblue Racing – Nissan Navara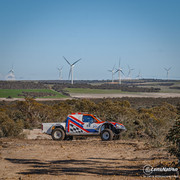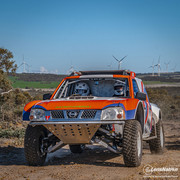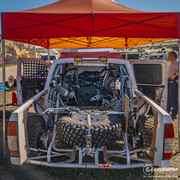 Extreme 2WD – 446 – One Speed Racing pro 2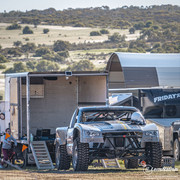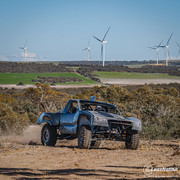 ProLite – Slowlite Racing – Bullet Buggy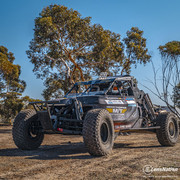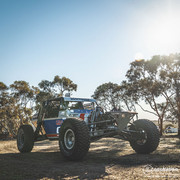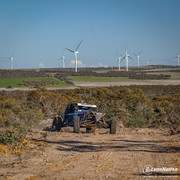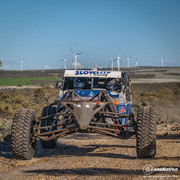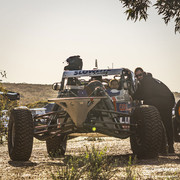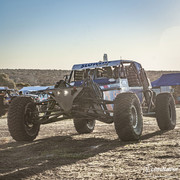 Pro Buggy – 8 – Effective Streamline Buggy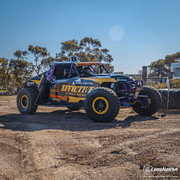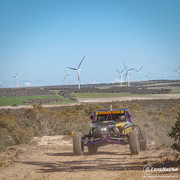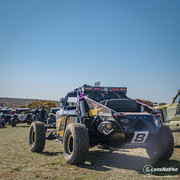 665 – Riklan Racing SxS Can Am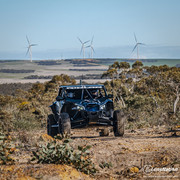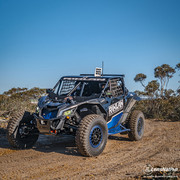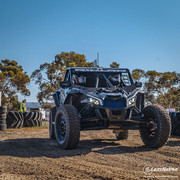 608 – Effective Offroad Racing Can-Am SxS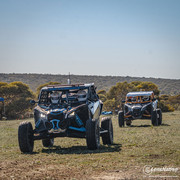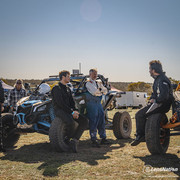 104 – Westside OffRoad racing – Zarco Buggy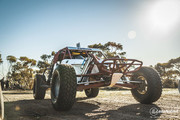 Inland Mechanical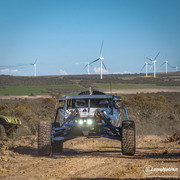 Friday Racing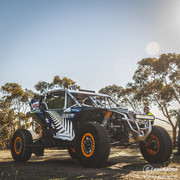 Dirt Motorsports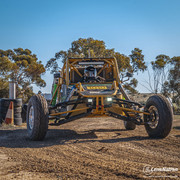 51 – NextGen Motorsport – Magnum Slingshot Buggy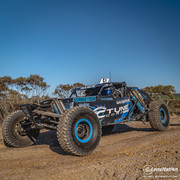 Dmac Racing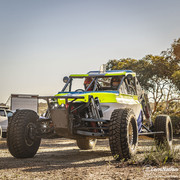 627 – Wedgetail Racing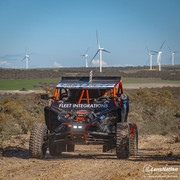 674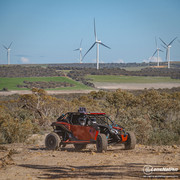 622 – Compound Motorsports